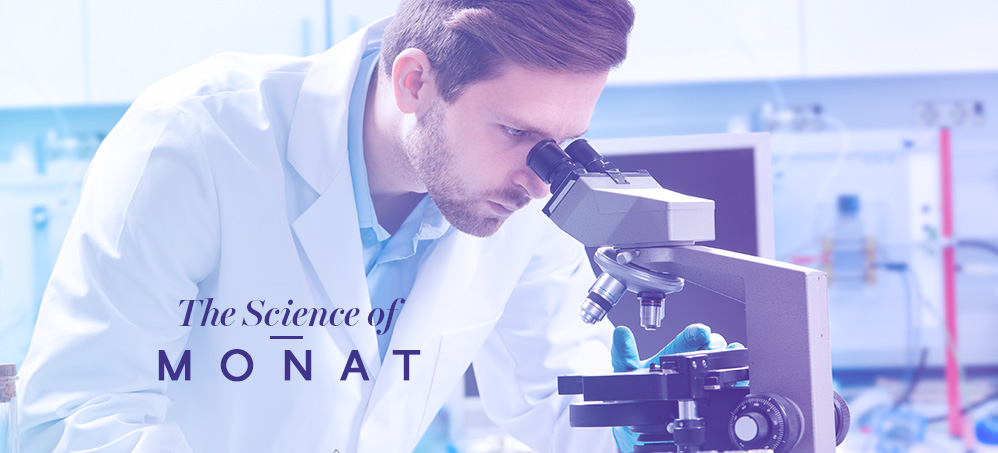 MONAT's ingredients are naturally-based, and combine the best of nature with cutting-edge science to provide effective solutions for all your hair concerns. But with other brands recognising the power of botanical oils, how is MONAT any different? The answer lies in our rich formulations that make these naturally-based ingredients work in harmony with each other, combining to provide a unique age preventative haircare and skincare experience.

Here's a little bit about the science behind MONAT.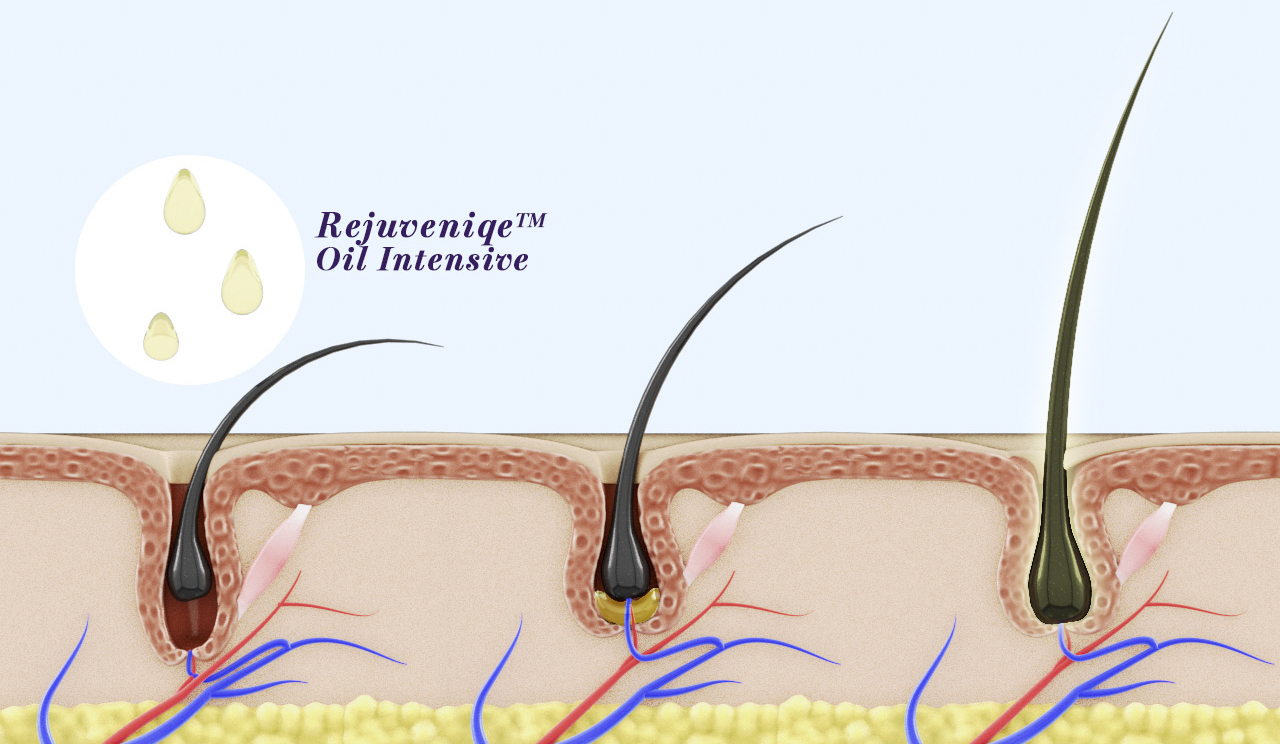 REJUVENIQETM Oil Intensive
A blend of 13+ Natural Plant and Essential Oils rich in omega fatty acids, antioxidants and nutrients highly compatible with the skin and hair.
CAPIXYLTM
An emollient blend that helps to protect the scalp, strengthen and thicken hair while supporting natural growth.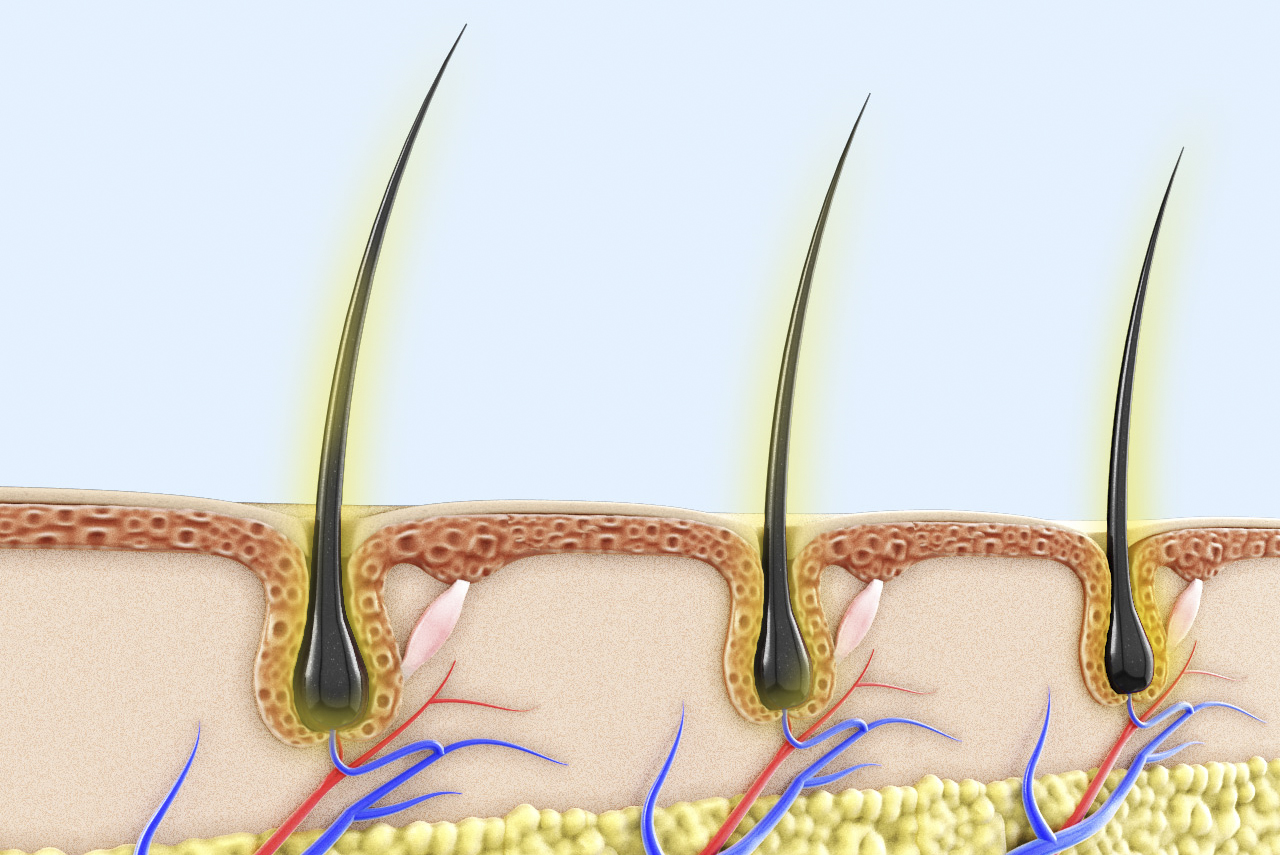 PROCATALINETM
Featuring Pea Extract, this high-tech blend supports healthy, younger-looking hair by helping to protect your tresses from UV damage and environmental factors.
CRODASORBTM
A powerful ingredient that helps protect against the sun's damaging UV rays, preserving hair's natural pigmentation and keeping strands protected and strong.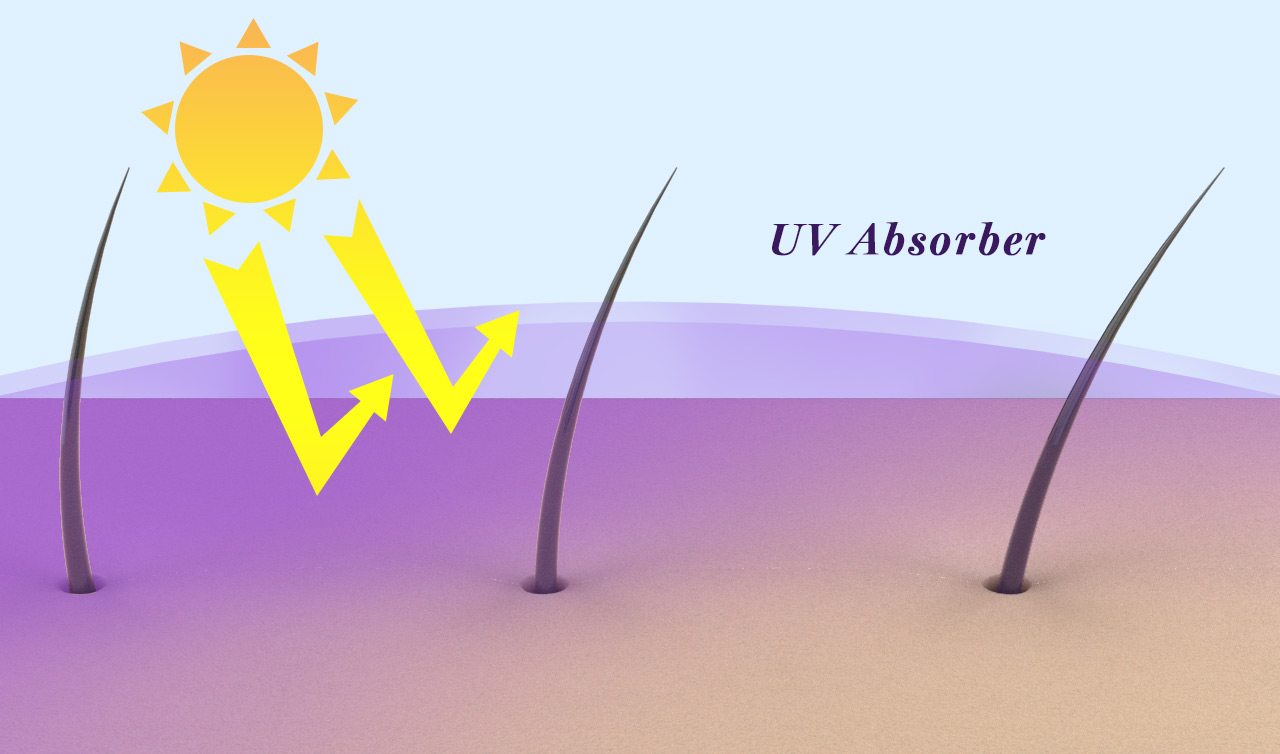 The MONAT NOs
You've learned about the ingredients that make MONAT different. What's missing? Absolutely nothing - nothing your hair will miss, that is. Here's a quick list of what you won't - and will never find in any MONAT product. MONAT products do NOT contain:
NO Parabens
NO Sulfates - irritating to skin and scalp.
NO Cyclic Silicones
NO DEA/MEA
NO Phthalates
NO Polyethylene Glycol
NO Phenoxyethanol
NO Petrolatum, Mineral Oils, or Paraffin Wax
NO BHT
NO Tricolosan
NO Plastic Microbeads
NO Formaldehyde Releasers
NO Glutens - We do not add gluten to our formulas and to the best of our knowledge there is no gluten in any of MONAT's ingredients.
NO Harmful Colours - We use safe colourants approved by the FDA, Health Canada and the European Commission.
NO Harmful Fragrances - We use fragrances with ingredients approved as safe by the Research Institute for the Fragrance Material (RIFM) and the International Fragrance Association (IFRA). RIFM is the scientific authority for the safe use of fragrance materials.
NO Animal Testing - We do not test finished products and ingredients used for cosmetic purpose on animals.

NO Animal Origin Ingredients - We use vegan materials in our MONAT formulas.